Done For
You
1 Done For You
 Profit

Campaigns
Special Offer: 1 Click Set-Up for Profit
--- Watch the short video below ---
VS2.0 DFY | 1 Video Ad Pack
Grab Full Access to VS2.0 1DFY Today... One Time Investment Once the Timer Below Hits Zero, The Price Increases Significantly...
VS2.0DFY 

lite



Make sure you read the rest of this page before you close...
- - Special 
Offer - -
Try this smaller, cheaper package and see just how powerful our DFY campaigns really are before you purchase the main pack. This pack consists of 1 Affiliate campaign with all features and can be used as often as you wish on as many campaigns as you like.
Pack 1. Affiliate Campaign
This campaign is designed to be used with absolutely any affiliate offer and uses the Reverse Psychology Method.

Imaging you are sat there watching a review of a product you're all set to buy and then a video ad interrupts and the presenter says…
"Wait… don't buy it. I can see you're interested in this product and I know it's tempting to just click the link and buy it now… but don't do it"
Hmmm… You're going to sit up and take notice right?
That's what happens with Campaign #1… a short 'Reverse Psychology' video ad you can drop onto any product video sales letter or review which will force people to click your link.
Pack Consists of…
Pack overview video explaining campaign
Video Ad (With Male Presenter)
Video Ad (With Female Presenter)
Script… Just in case you want to edit it and use it for specific projects
SPECIAL OFFER
Upgrade to VS2.0

DFY 
lite

 Now...

Unsure how effective our Done For You Campaigns really are? Then this offer is for you. We'll add 1 campaign to your account right now so you can try it out... cheaper.

When you see just how powerful this campaign is... we know you'll be back for the others.

Take advantage of our Launch Event 'Special Offer' below... Right NOW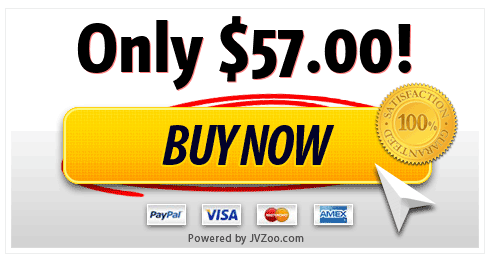 100% Money Back Guarantee

And of course…V I D S K I P P Y 2.0 is 100% guaranteed, if you try our software, use it and don't think it's one of the coolest apps you've ever seen. Just ask us for your money back . . . and we'll refund your payment.

*Please Note: VidSkippy is IPN linked to your payment… Refunding will cancel access immediately*